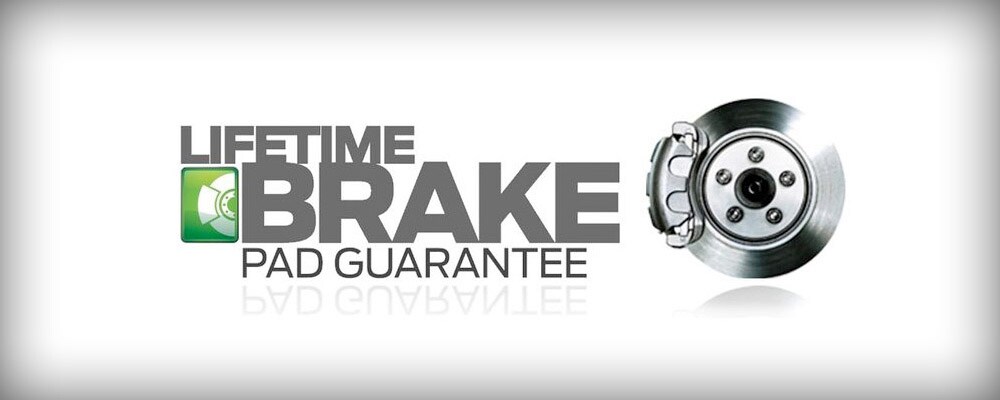 Repair or Replace Brakes - Genuine Brakes - Brakes Drums & Rotors
Haldeman is the best place for all your brakes related needs. There are some symptoms that will tell you if your brakes need a repair or a replacement, and if you are in doubt, take your car to our service shop for a free thorough checkup. We only use genuine products to provide the best possible customer experience possible.
Lifetime Brake Pad Guarantee
Each case is unique and every car's need is different. The Brake Pads are designed to work in sync with Ford and Lincoln cars. We use top of the line Motorcraft Brake Pads and offer a guarantee* on our products. We understand how important brakes are and that is why we do a thorough inspection of the brake pads, and if we find that the brake pads are too worn out to be repaired, we will let you know and to see if you want to change them.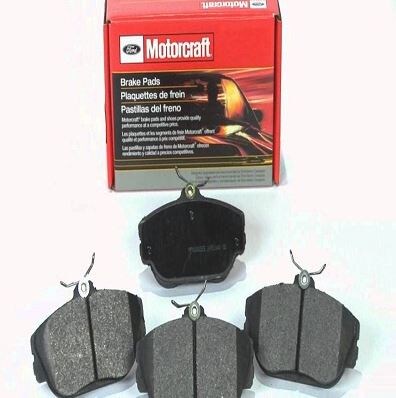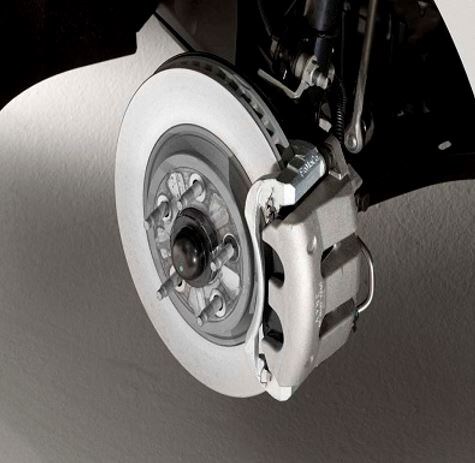 Genuine Brakes
Haldeman 33 we only use genuine Motorcraft Brakes which go through vigorous testing before being certified. Using original brake pads, linings, and shoes have their own advantages such as consistency, durability, and better performance all of which matters when you are driving on the road. Always turn the ignition for genuine brakes and other parts because your safety matters more than anything else. We offer inspections for our customers to help them identify any issue that their vehicle might have and solutions that work and that are viable.
Replace or Repair? How To Know
Brakes wear off with time. It mainly depends on their usage so the more you use them, the more they will wear out. But how do you know when is the right time to repair or replace your brakes, pads, or shoes? Your safety is of paramount importance to us. Here are some symptoms that you must look out for such as a squeaking or grinding noise, a burning odor when your pads or tires get heated too much, when you find it difficult to press the brake pedal, when you feel the steering wheel is vibrating, or when you find the brake warning light is on.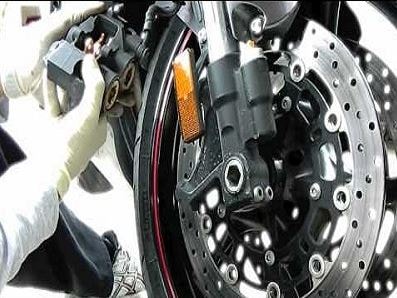 Haldeman 33 offers not only a guarantee on brake pads but also peace of mind that your vehicle is in the right hands. Not only this, our superior service and genuine products will match the industry standards on any given day and even surpass them. We are deeply passionate about what we do and treat our customers' car like it is one of our own.
| | | | |
| --- | --- | --- | --- |
| Monday | 07:30am - 05:00pm | Friday | 07:30am  - 08:00pm |
| Tuesday | 07:30am  - 08:00pm | Saturday | 07:30am  - 04:00pm |
| Wednesday | 07:30am  - 08:00pm | Sunday | Closed |
| Thursday | 07:30am  - 08:00pm | | |
607 NJ-33, Trenton, NJ 08619 | 888-461-9695

Developed by BitMoto