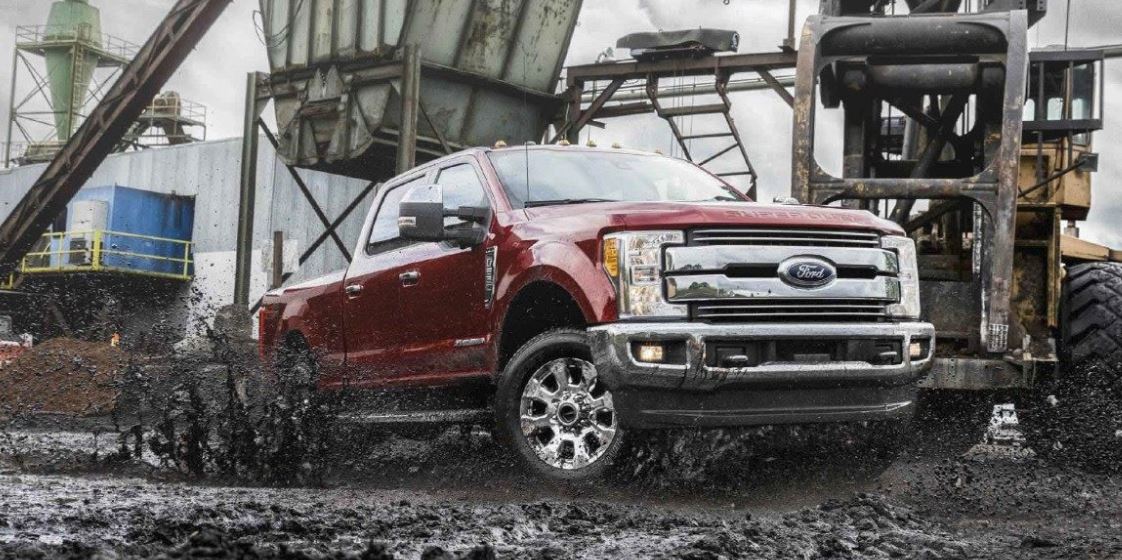 THE AREA'S #1 DIESEL REPAIR CENTER
Your premium source for the best diesel service around, Haldeman Ford offers the expertise of 8 highly-experienced Ford Certified technicians dedicated to get your diesel running right again! Equipped with the talent to fix even older engines that no one else wants to deal with, our technicians can help you enjoy your vehicle for a much longer period of time.
Powerstroke Ford Diesel Service
When you need a reliable diesel service fast, Haldeman has the technicians and skills necessary to get your vehicle running in terrific condition again. From basic routine maintenance, to comprehensive multi-point inspections, we'll fix your ford, first time around.We offer:    
        
Routine maintenance solutions including fuel filters, oil changes, and air filter management.
       
Comprehensive equipment diagnoses, capable of checking various items throughout the system, and defining the cause of any engine failure.
       
Comprehensive Multi-Point Inspections for all Ford diesels.
   
    We even have diesel exhaust fluid available for the latest 6.7L engine!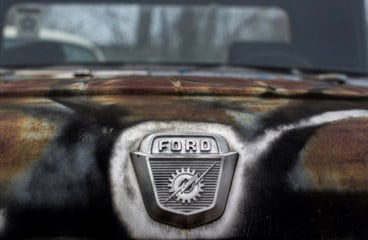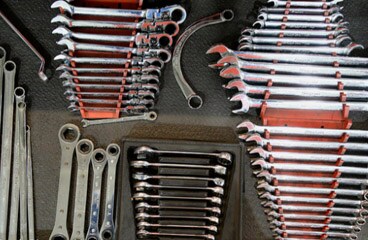 Unbeatable Service, Premium Performance
At Haldeman, we understand that you bought a diesel for a reason. Perhaps you have different needs for the average driver - but that doesn't mean that you need a vehicle that's any less dependable. That's why, when it comes to getting your Ford diesel serviced with us, we'll never ask you to compromise on quality. At Haldeman, we ensure that only the best, most highly-certified technicians will work on your vehicle, so that you can drive away with total peace of mind.
A First Time Fix - Every Time
Whether you bring your Ford diesel to us for the purpose of routine maintenance, or you're in need of a complete overhaul, our profound experts will help to make sure that they get your prized truck up and running the first time around. It's no wonder that we have one of the highest "fix it right first time" ratings awarded by Ford. Why settle for anything less?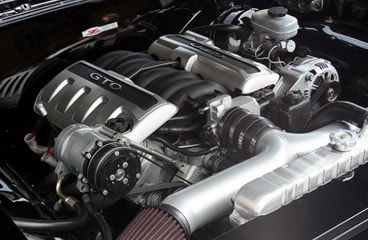 Now that you know and understand the benefits and importance of signing up for The Works Package, it is time that you pay Haldeman of Trenton a visit and get yourself the plan that you always needed. This will ensure that your car is covered and running smoothly for the short and long run.
| | | | |
| --- | --- | --- | --- |
| Monday | 07:30am - 05:00pm | Friday | 07:30am  - 08:00pm |
| Tuesday | 07:30am  - 08:00pm | Saturday | 07:30am  - 04:00pm |
| Wednesday | 07:30am  - 08:00pm | Sunday | Closed |
| Thursday | 07:30am  - 08:00pm | | |
607 NJ-33, Trenton, NJ 08619 | 888-461-9695

Developed by BitMoto