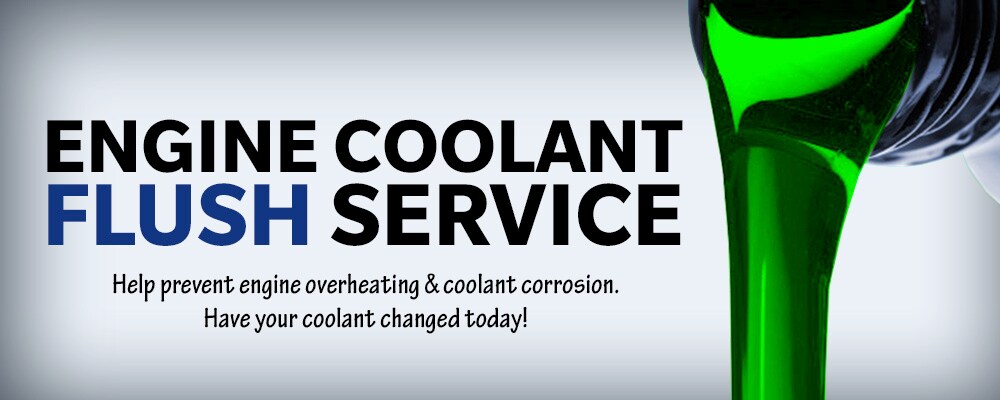 The engine is the fulcrum of your vehicle. Do you want to extend its shelf life? Would you like to have an efficient and remarkable cooling system in your vehicle? Read on to know more about this.
Engine coolant is a vital part that make your engine run smoothly and terrifically. Engine coolant is a water based liquid that absorbs the heat from the engine. It is the main source of heat transfer out of the engine in your vehicle. If the coolant does not transfer heat away properly, the engine can overheat and be critically damaged.

Most cars now have a sealed cooling system so they shouldn't need any topping up - unless, of course, they've sprung a leak. Check your engine coolant every couple of weeks so that any problem in the engine can be spotted early. It just takes a few seconds and could save you a lot of money and an unfortunate vehicle situation.
        
It's essential to correctly identify the expansion tank - check the vehicle handbook for the location of the coolant filler cap and follow any vehicle-specific advice given.
       
The level of coolant should be between the minimum and maximum marks on the side of the expansion tank.
       
Check any hoses that you can see at the same time; wet or white staining is a sign of possible problems.
       
If the coolant needs topping up, do not remove the filler cap unless the engine is cold - you could be scalded by a sudden release of pressurized hot water.
       
Make sure you use the right sort of antifreeze. Different types of antifreeze and coolant do not work well.
       
Antifreeze doesn't just protect your engine in the winter; it helps stop corrosion and scale build-up all year round.
       
It's not normal for the coolant level to drop. If you observe any such occurrence then you need your carshop to come and pick up your car or you need to somehow tow it yourself to the shop. You do not want to drive your car with fluid shortage and certainly not with a fluid leak.
    
Make your engine happy with fresh coolant!
        
Keep your engine from overheating
       
Help Prevent Coolant Corrosion
       
Keep Your Coolant Protected to at Least -20°F
       
We Use Genuine Motorcraft Engine Coolant
       
Flush Chemicals Completely Clean All Deposits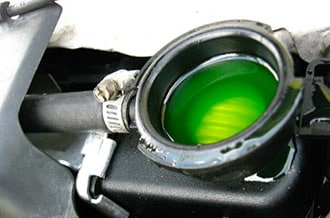 Quality coolant at an affordable price!
At Haldeman, we use a state-of- the-art coolant exchange machine that properly exchanges all of the coolant in your vehicle. We use flush chemicals through the car radiator to clean it and completely replace all the old coolant with new coolant. After the flushing is done we add a coolant conditioner that helps the coolant last as long as possible.
Keeping the coolant in your vehicle fresh is one of the most important maintenance items you can do. Call us today to schedule your coolant exchange and take advantage of our special offer!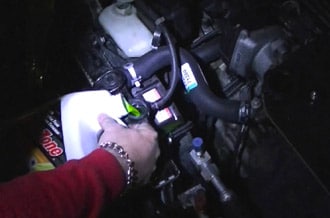 It is clear that a large number of engine failures occur due to engine cooling problems. The coolant is used to ensure the engine is kept at a superlative running temperature. Visit Haldeman for a quality engine coolant to add years to your vehicle and increase its operational performance.
| | | | |
| --- | --- | --- | --- |
| Monday | 07:30am - 05:00pm | Friday | 07:30am  - 08:00pm |
| Tuesday | 07:30am  - 08:00pm | Saturday | 07:30am  - 04:00pm |
| Wednesday | 07:30am  - 08:00pm | Sunday | Closed |
| Thursday | 07:30am  - 08:00pm | | |
607 NJ-33, Trenton, NJ 08619 | 888-461-9695

Developed by BitMoto