Our Genuine Ford Parts
When you choose to equip your vehicle with genuine OEM parts, you're also supporting the authenticity and safety of your model that was guaranteed when you purchased it. There are many benefits to using genuine Ford parts on your vehicle, but one of the best benefits is that your Ford is fitted with the same parts it originally used. This helps your vehicle perform just as well as it did when it was new. Genuine Ford parts are designed for Ford vehicles in particular, so there's never any question about whether they fit. You will typically not get this excellent quality with after-market parts. Our on-site service team can help you with all installation services in Hamilton, NJ.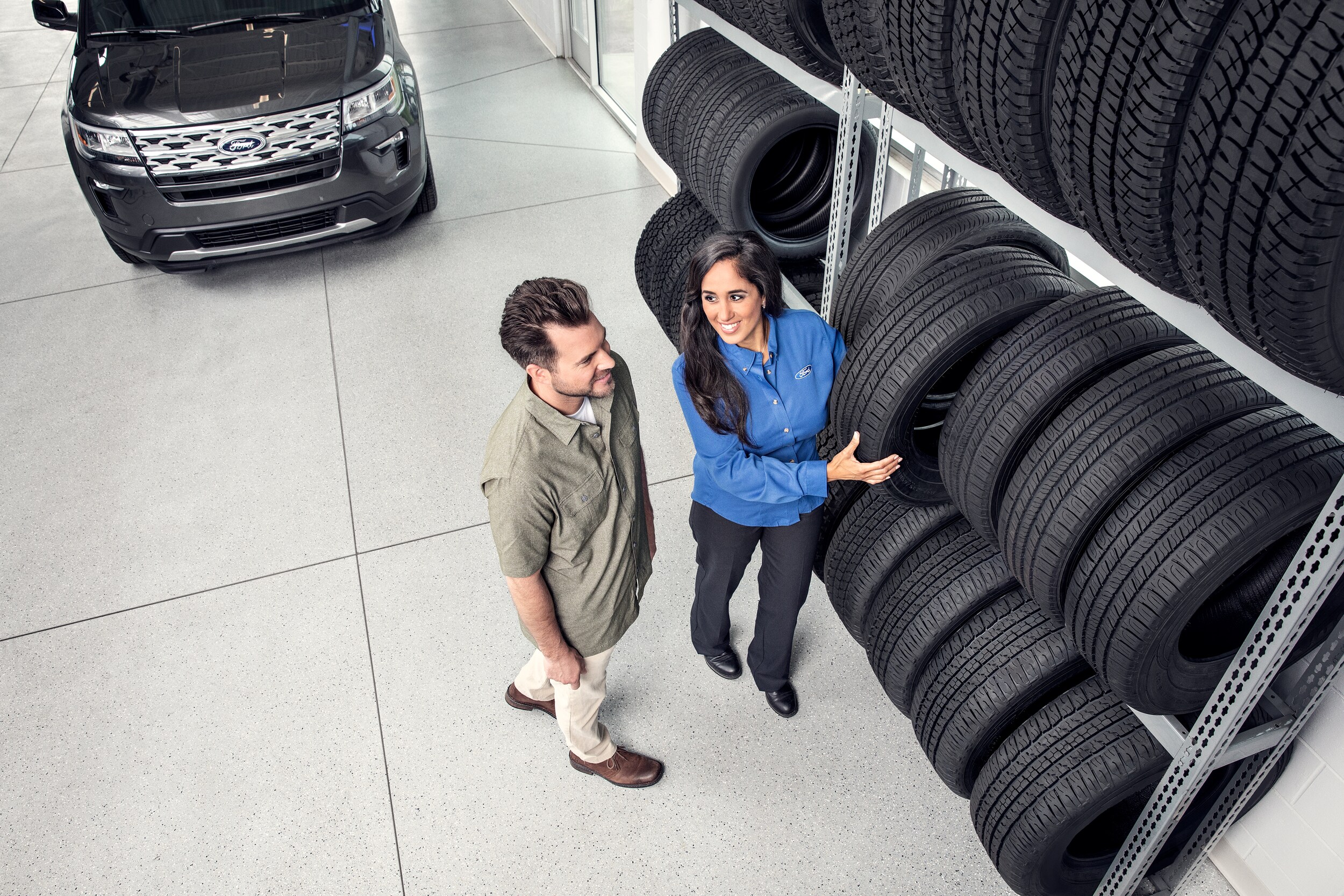 Our Comprehensive Parts Selection
If you're curious what our parts store specifically offers, we're proud to say our inventory includes every Ford part you could need. While it's possible that we may temporarily be out of stock for a given part, we do offer a comprehensive selection of Ford parts. Whether you're looking for the right equipment and supplies to change your tires or oil, or you're an at-home expert planning to repair your vehicle's engine, we have the tools you need. If we don't happen to have what you need in the store, we can quickly order it for you. Our friendly professionals in our parts store are passionate, knowledgeable, and dedicated to helping you. They will never try to sell you inferior or after-market parts just to make a sale.
Visit Haldeman Ford In Hamilton
If you're new to our parts center, now is the perfect time to visit and ensure your vehicle has everything it needs. Don't hesitate to check out what we have online on our website. Contact us or stop at our store near Hamilton, NJ. While you're there, feel free to schedule a test drive. We look forward to working with you soon!