% FINANCING
FOR MONTHS
+ Up to $* 
LEASE FOR JUST
$
/mo!*
WITH $ DUE AT SIGNING
THE FORD ESCAPE
A Car for the Present and Future
Compact crossover automobiles serve the growing need of speed and style simultaneously. A notable vehicle from this successful breed, the Ford Escape, hit the roads in the early 2000's and has enjoyed a steady rise in popularity all over the world. Ford's Escape has managed to change the customer perception of the SUV segment in terms of structure, size, style, and handling.
The Ford Escape has been outfitted with a number of excellent features and innovations to make the ride enjoyable and safe.
A Stroll Down the Memory Lane
Since its introduction at the turn of the century, the Escape has undergone multiple engineering and design enhancements to take the form of the revolutionary and heartthrob model that it is today. Initially the Ford Escape was built on the precept of the Ford CD2 platform, although over time the model has evolved to a much smarter SUV crossover incorporating smart technologies like voice activation and smart navigation while retaining the signature reliability and handling of the SUV.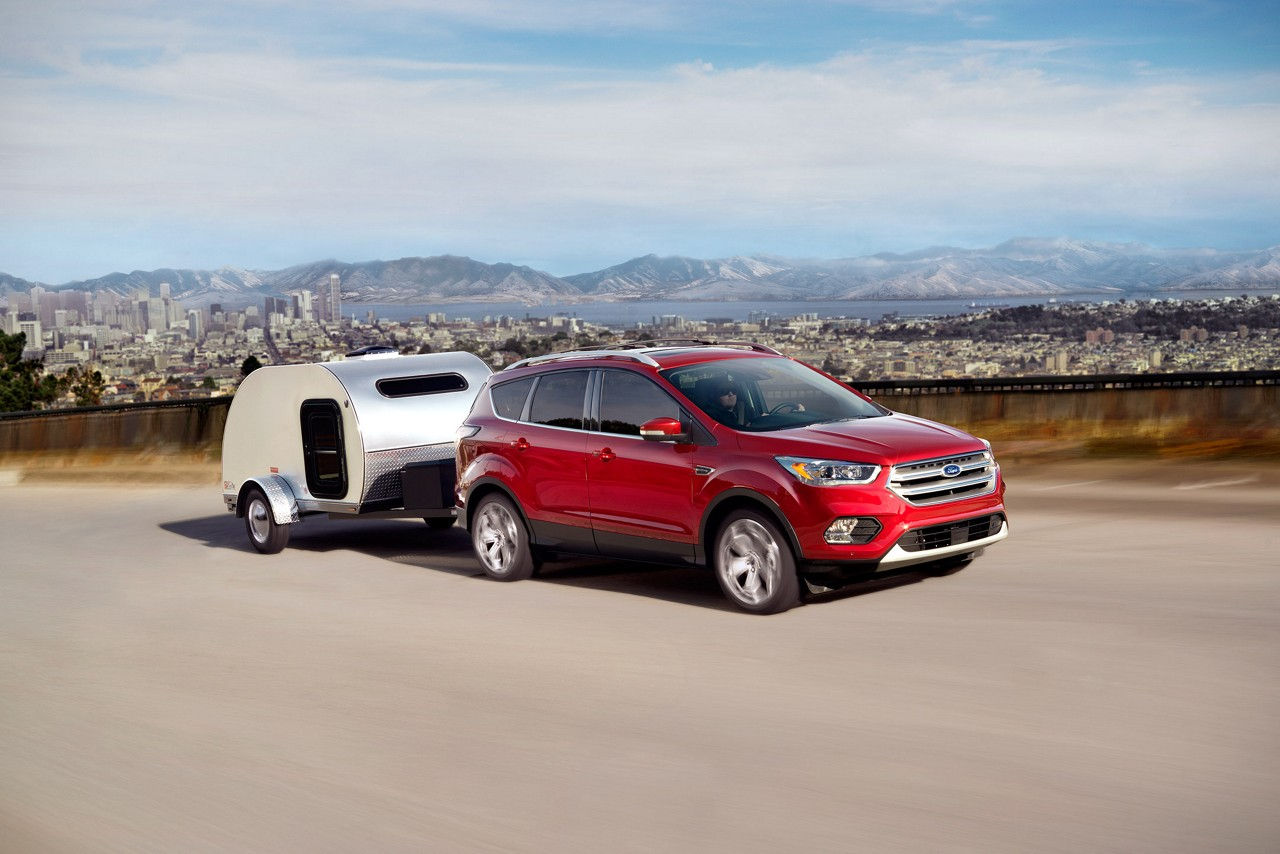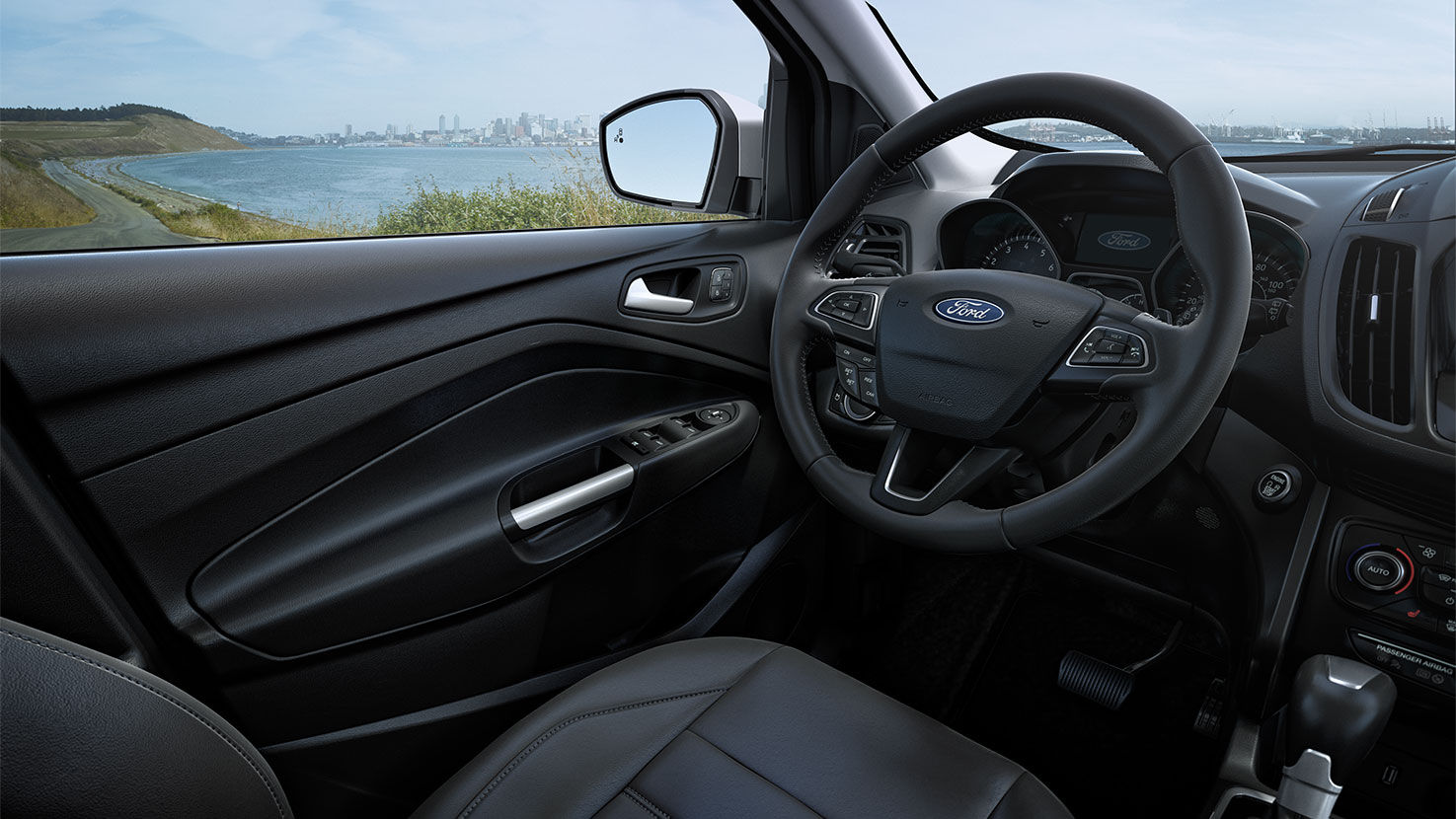 A Blend of Different Features and Smart Technologies
FBased on customer preferences such as fuel economy, ride power, and emission control, there are different engine options to pick from. Go for the 2.5 L iVCT model, the incredibly fuel efficient 1.5 L Ecoboost model, or the 2.0 L Ecoboost model equipped with a twin scroll turbocharger. The 2.0L Ecoboost model comes with enough power to tow a total weight of 3,500 lbs.
A Class Apart from a Regular SUV
The Escape has been constructed to be a sturdy car, but that does not mean any compromise in terms of aesthetics. The Escape also gives you the option of a sporty look package with leather enhanced shift levers and steering wheels, an exclusive black out trim and amazingly comfortable yet stylish sport seats. The Escape comes with built-in SYNC 3 technology which has significantly improved communications for all its drivers across the landscape, apart from providing information and entertainment on your long drives.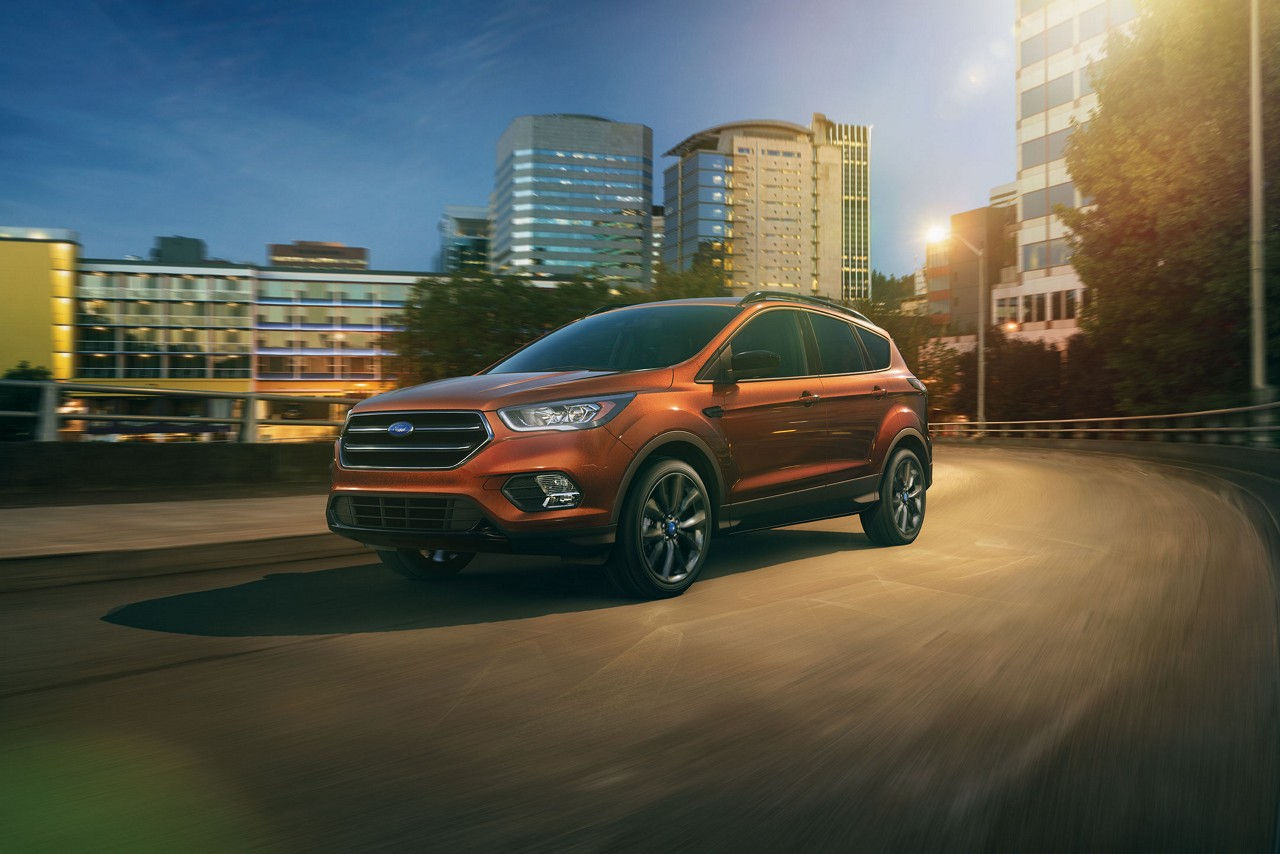 Why Go with the Ford Escape?
The Escape is a well thought out SUV designed not just to be efficient and reliable, but also as a smart and safe vehicle for all. The engine is capable of handling enormous loads, yet the overall get up of the car is not shabby or bulky; rather, it's designed to be eye-pleasing with a unique sporty look. The SYNC 3 package ensures that you need not pore over maps or struggle with your cell phone while driving.
The SYNC 3 has your smart phone beat!