Establishing a sense of confidence in the care of your vehicle is important. That's why Ford has the Ford Protect Extended Service Plan to keep your vehicle running smoothly for as long as you're driving it. With a wide range of plans and options to fit every level of need, we're sure you'll find one that works best for you!
Coverage Wherever You Go
With a Ford Protect Extended Service Plan, you are protected by Ford so that you're covered in nearly any situation. Beyond the 100% backing by the Ford Motor Company, the ESP also offers interest-free financing for up to 24 months on most plans! It also helps that every Ford and Lincoln dealer in the U.S., Canada, and Mexico accept the Extended Service Plan, meaning you're never out of luck when you need service!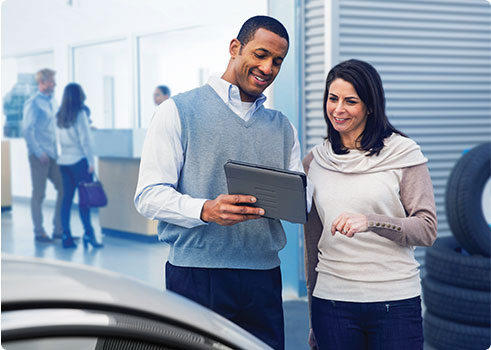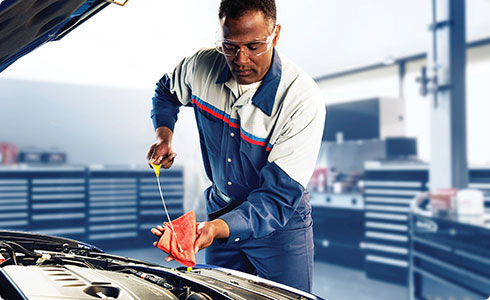 Total Assistance And Benefits
The unexpected can happen at any time. When your vehicle needs to be serviced overnight, you still need a vehicle. Because of this, the ESP can provide up to 10 days of rental benefits. On top of that, if you find yourself stuck on the side of the road, the Extended Service Plan ensures you can get the help you need with a toll-free hotline for roadside assistance 24 hours a day!
When your vehicle is covered by an Extended Service Plan, you can drive with confidence that you'll be covered no matter where you go. With the right parts, trained service technicians, and wide range of coverage, you never have to worry about major repairs again. Ensure that you always have a layer of protection around your Ford, stop in today to talk with our trained experts to find the Extended Service Plan that matches your needs most.
* Offers subject to change without notice. See dealer for details.