Ready for an off-roading adventure? The Ford Bronco makes its return this spring! Find out everything you need to know about the world's first SUV's monumental comeback by signing up for Haldeman Ford in Hamilton's updates!
Built For Every American
Over fifty years ago, Ford premiered the world's first SUV. The first vehicle built for tough terrain was designed to help everyday Americans, from the farmers and ranchers to those bustling in the city no matter the weather. After thirty years in production, Americans experienced five generations of the Ford Bronco. The iconic two-door SUV was last released in 1996.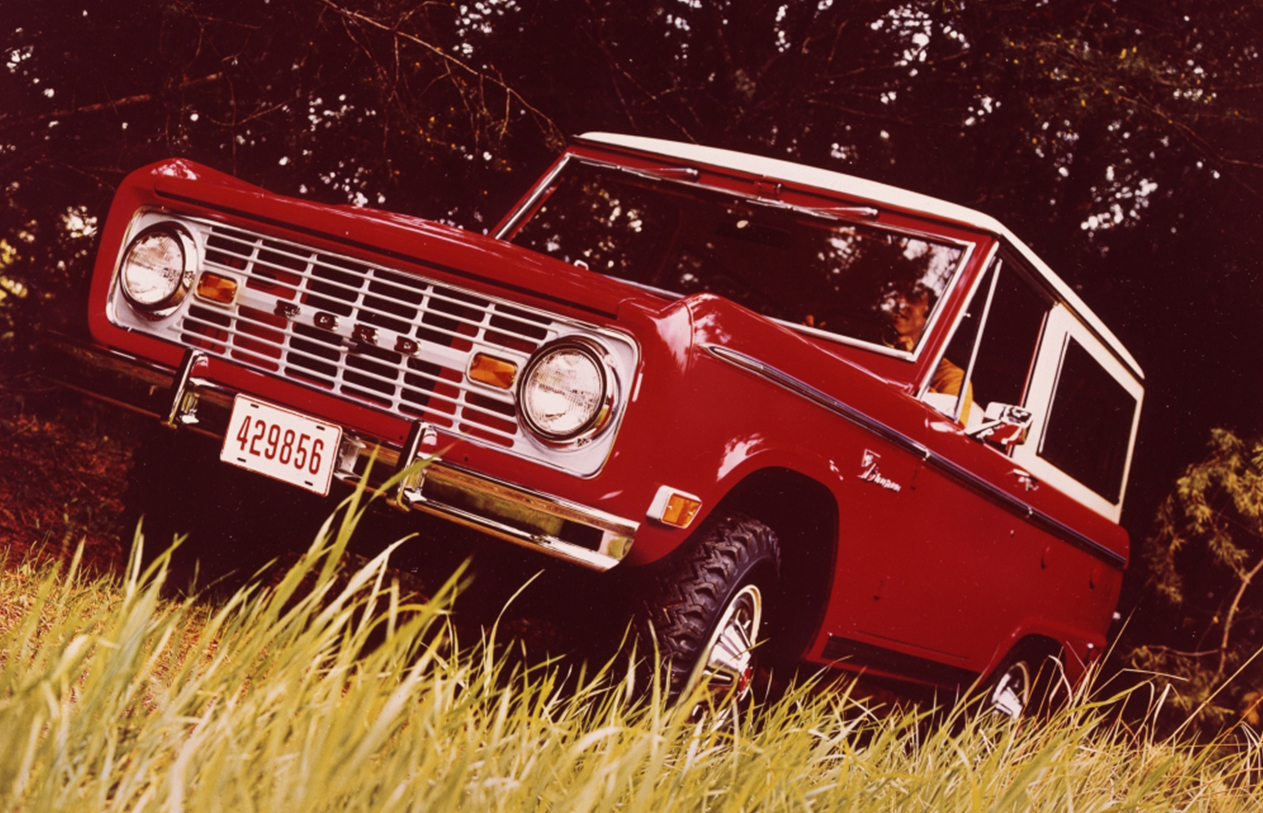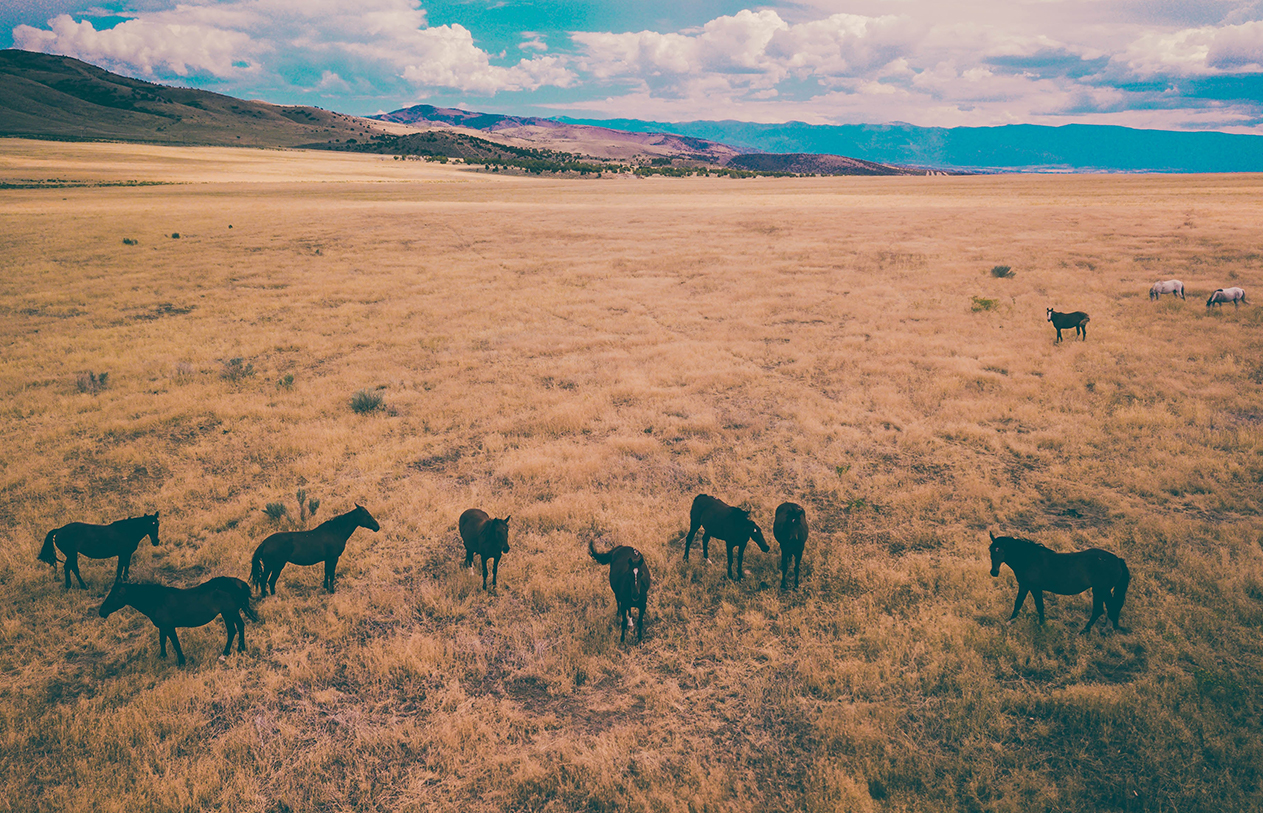 What to Expect
The Ford Bronco's highly anticipated release will be ready to debut spring 2020. As a teaser to get America hyped up for the return, the Ford Bronco will be returning to the Baja 1000 in Mexico, November 19-24th. As more teasers are released, we know the Ford Bronco will showcase an updated logo, displaying the image of a bucking bronco. Will the logo be the only major update to expect on the new Ford Bronco? Stay tuned!
Find out all of the latest updates regarding the Ford Bronco's return with Haldeman Ford! Be the first to find out new information and signup for our alerts. Want to learn more about the Ford Bronco and its return? Stop in to Haldeman Ford in Hamilton today!
* Offers subject to change without notice. See dealer for details.