The Ford Early Bird Lease-End Program is now available! If you're nearing the final months of your lease contract, you may be eligible to forgo the final 3 payments just by being an early bird! For leases that expire soon, you should contact your local Ford dealer and schedule an appointment to discuss your current lease plan and future new vehicle!
The All New Ford Escape
Our new lease-end program has people flocking to the dealer! You don't have to be a morning person to join us, but the soooner you can get here, the better! Stop in to check out the latest lineup of vehicles and get into a new vehicle even before your old lease expires.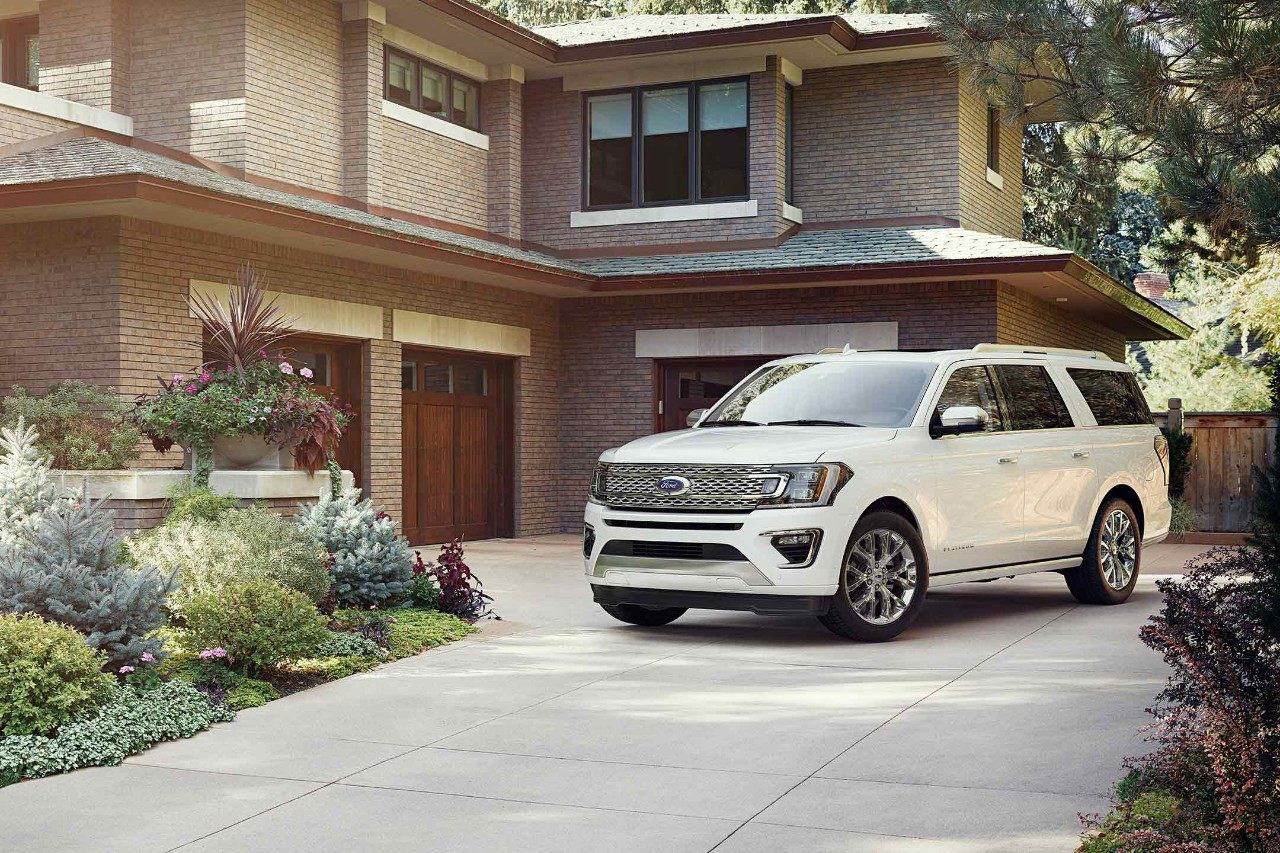 The All New Ford Expedition
Quit hitting the snooze button and get over to your local Ford dealer! Through this incredible Early Bird Program, you can put yourself in a new SUV months sooner than you thought! This is an offer so great that you could Tweet it!
The All New Ford F-150
Rise and shine! Wait no more and fly into your local Ford dealer to end that lease a tad-bit earlier than anticipated. If you've been checking out the newest vehicles offered by Ford then now's the time! Come in and ask about the new program or sales event.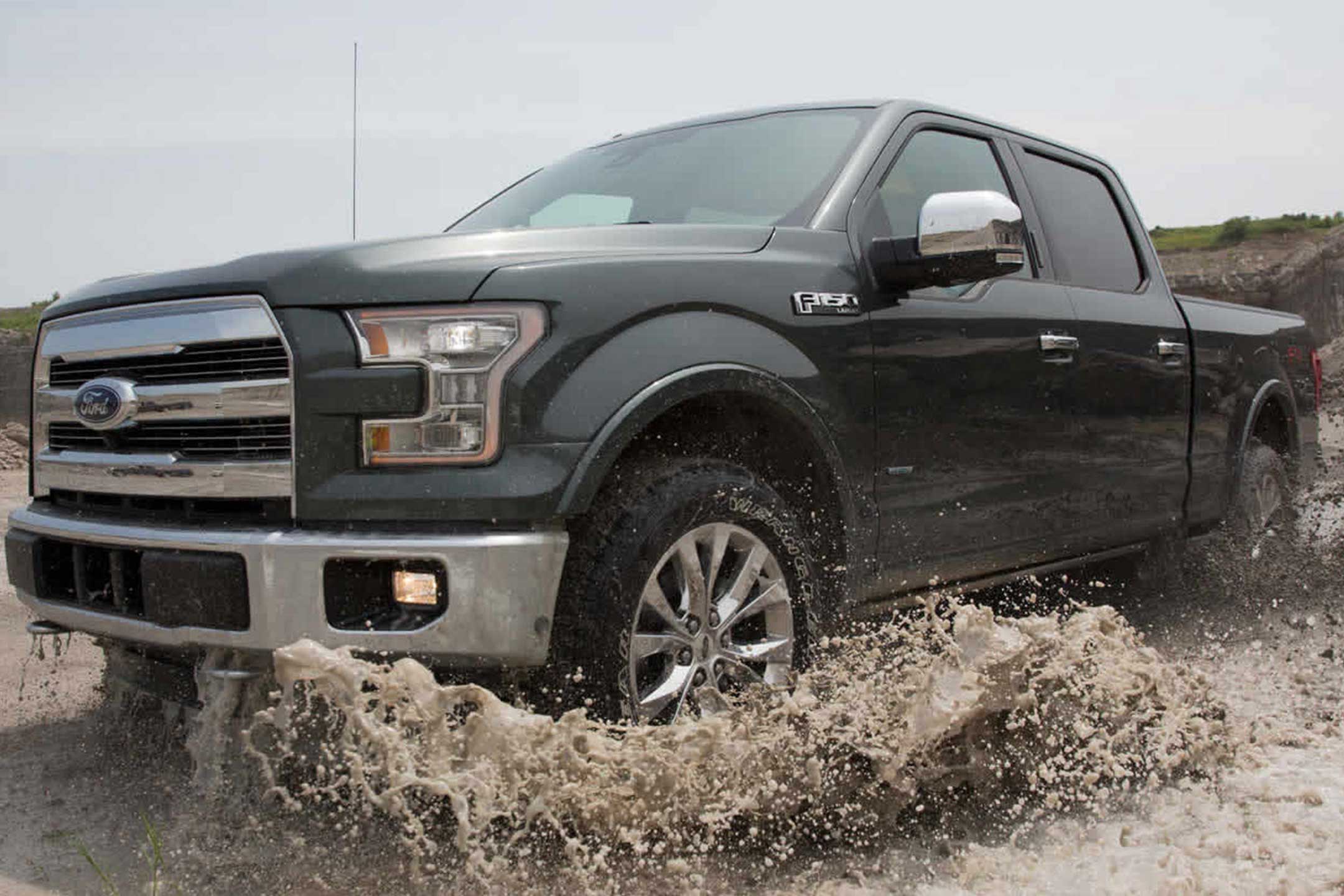 Offers subject to change without notice. Up to 3 payments waived (maximum $1,800). Lease termination dates must be within eligible time frame. See dealer for details.