Helping You Get Approved for LESS!

• Special Financing • Expert Advice & Guidance • Rates as Low as 0%
<
Get Your Ford Financing Set Up Today at Haldeman Ford
Getting the financing for your next Ford has never been easier when you shop at Haldeman Ford.
We have a great selection of both new and used Ford vehicles, and we want to help you find the one that's just right for you, but we also want to help you find the financing that will be best for your budget.
We have a top-notch finance department that's committed to helping you find the loan or lease program that will be a perfect fit, and they'll help you figure out which option is best for you. Both leases and loans have their own unique strengths and weaknesses, and there isn't a right answer or a wrong one but knowing a bit more about each option might help you decide which one to go with.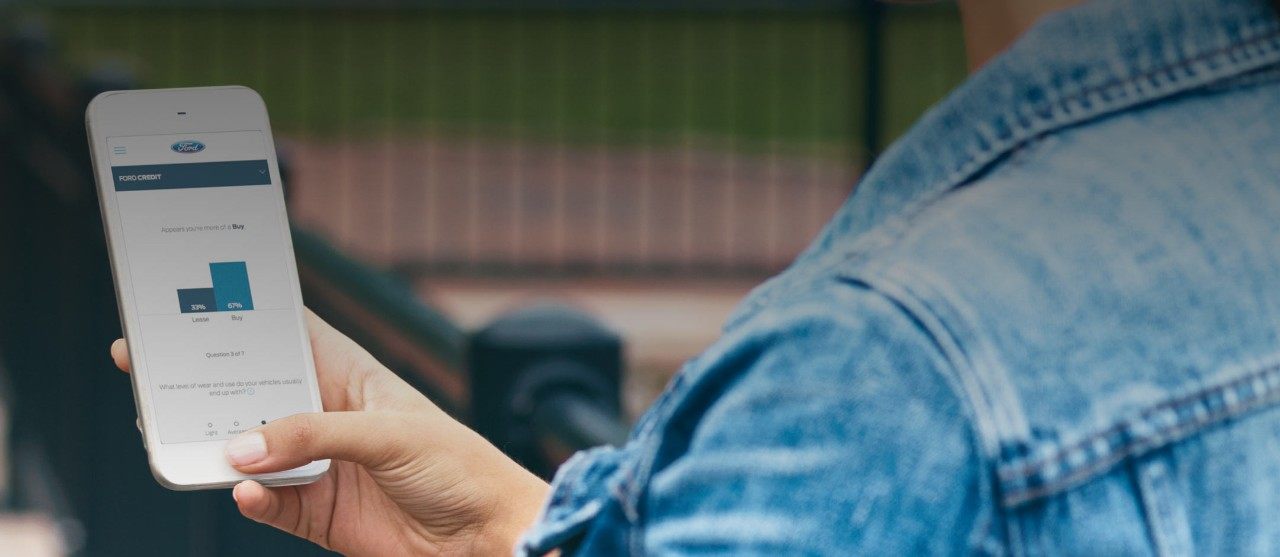 Buying vs. Leasing
Leasing
If you want to save money on what you pay every month to drive the vehicle but don't care if the title is in your name, you should go with a lease, which usually costs less per month than a loan on the same vehicle would cost. You might also like that you'll be able to switch out your vehicle for a brand new one when the lease is up, or you can buy your lease out if you decide that you like it. Finally, people who will be using the car for business purposes will also like that they can get a great tax break.
Loans
Getting a loan is the other option. People do this when they want their name on the title because they want to drive the vehicle without being restricted by the lease agreement, which usually imposes a mileage limit.
Buyers who get loans can also modify the vehicle however they see fit and, some people want to buy their vehicle right away because they know that they're going to want to keep it for several years beyond the timeframe of a traditional lease.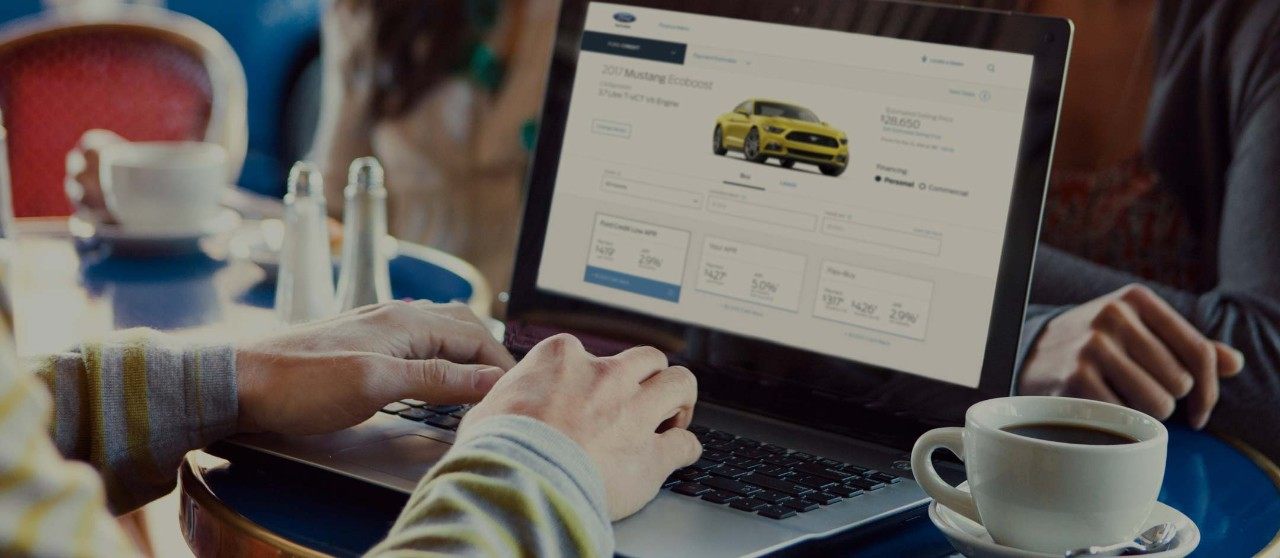 | | | | |
| --- | --- | --- | --- |
| Monday | ONLINE | Friday | ONLINE |
| Tuesday | ONLINE | Saturday | ONLINE |
| Wednesday | ONLINE | Sunday | Closed |
| Thursday | ONLINE | | |
607 NJ State Highway 33 Trenton, NJ 08619