Introducing the EXCLUSIVE Haldeman Advantage. Drive with confidence knowing your vehicle is ready to go the difference thanks to this incredibly ambitious warranty. No one else can hold a candle to the Haldeman Advantage.
Engine Parts: Covered!
Under this unheard-of warranty, the Haldeman Advantage covers the following engine parts:
All internally lubricated parts
Cylinder block
Cylinder heads
Oil pan
Intake manifolds
Exhaust manifolds without internal catalytic converter
Water pump
Fuel pump
Engine mounts
Timing belt and tensioner
Harmonic balancer and its bolt and pulley
Hybrid or electric drive motors/ generator/regeneration motors
Fuel cell/stack
Seals and gaskets for listed parts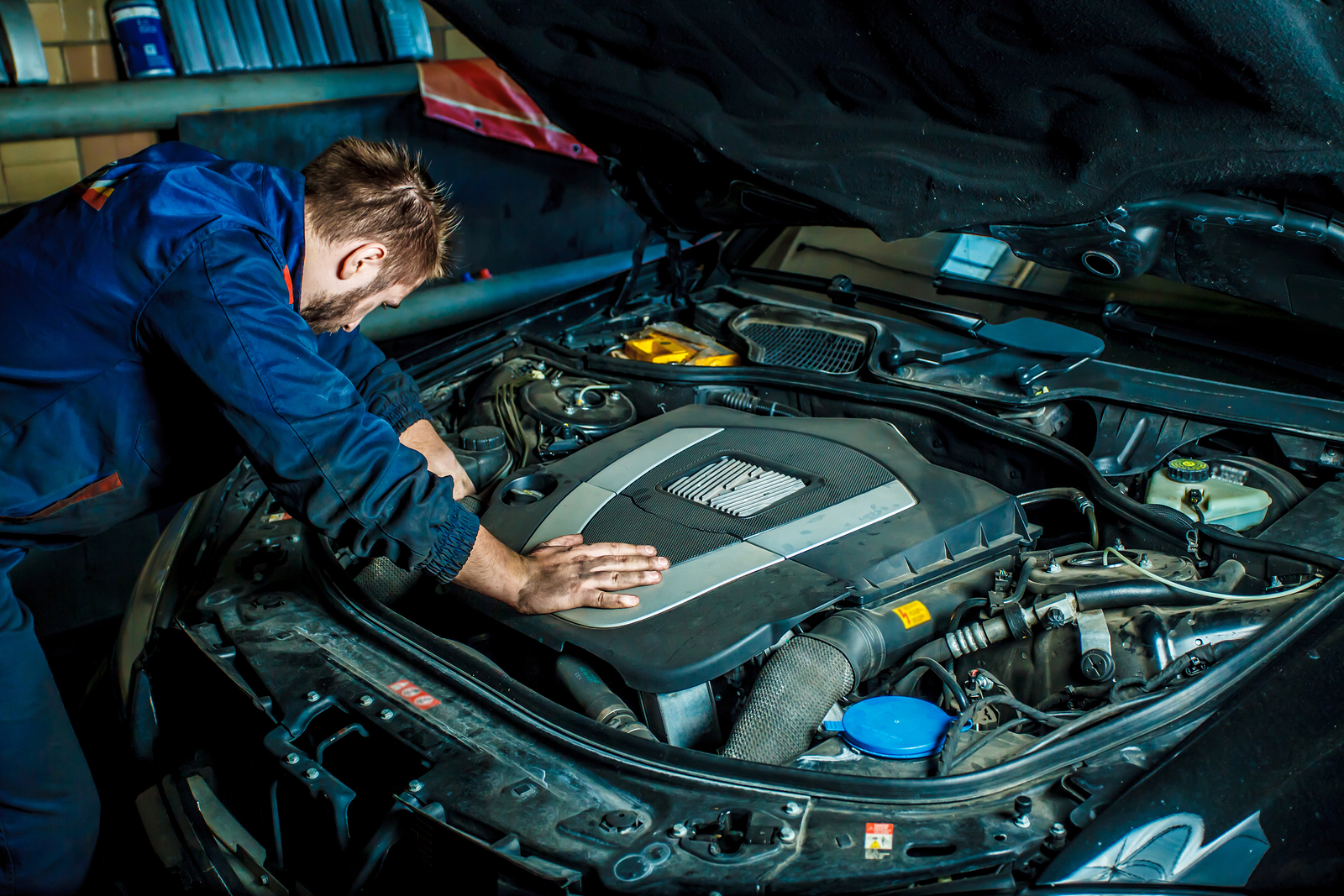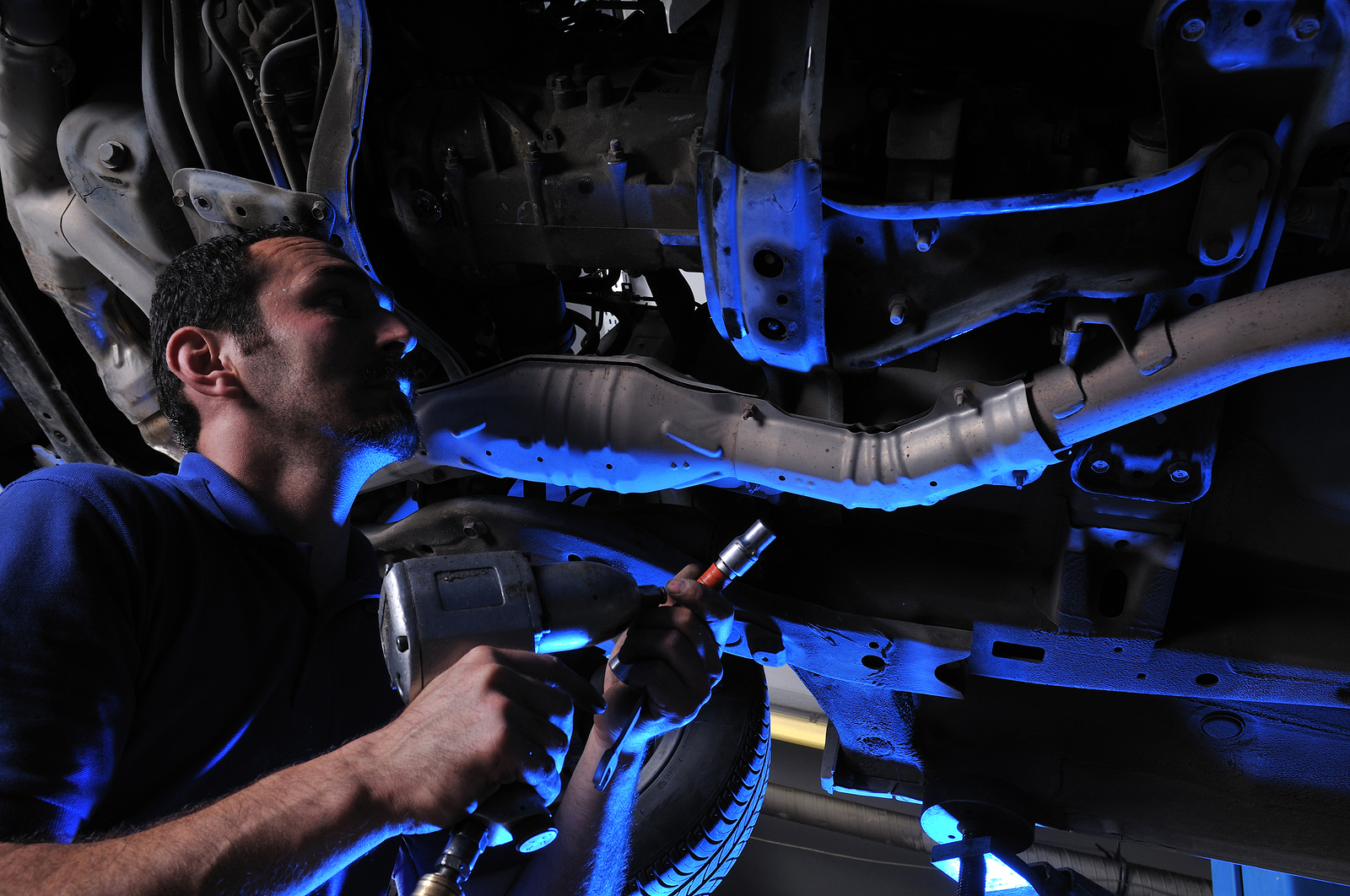 Transmission Parts: Covered!
Also included are the following transmission/transfer case parts:
All internally lubricated parts
Transmission/transaxle case
Transfer case body
Transmission pan
Torque converter
Flywheel/flexplate
Ring gear
Transmission mounts
Reduction/reducer gear box
Seals and gaskets for listed parts
Drive Axle Parts: Covered!
The following parts of the drive axle are additionally covered under the Haldeman Advantage Program:
All internally lubricated parts
Front and rear wheel drive axle shafts and bearings
Constant velocity joints
Universal joints
Drive shafts and yokes
Center support and bearings
Hub bearings
Four-wheel drive hub locking assemblies and actuator motors
Electronic vehicle power regeneration unit
Seals and gaskets for listed parts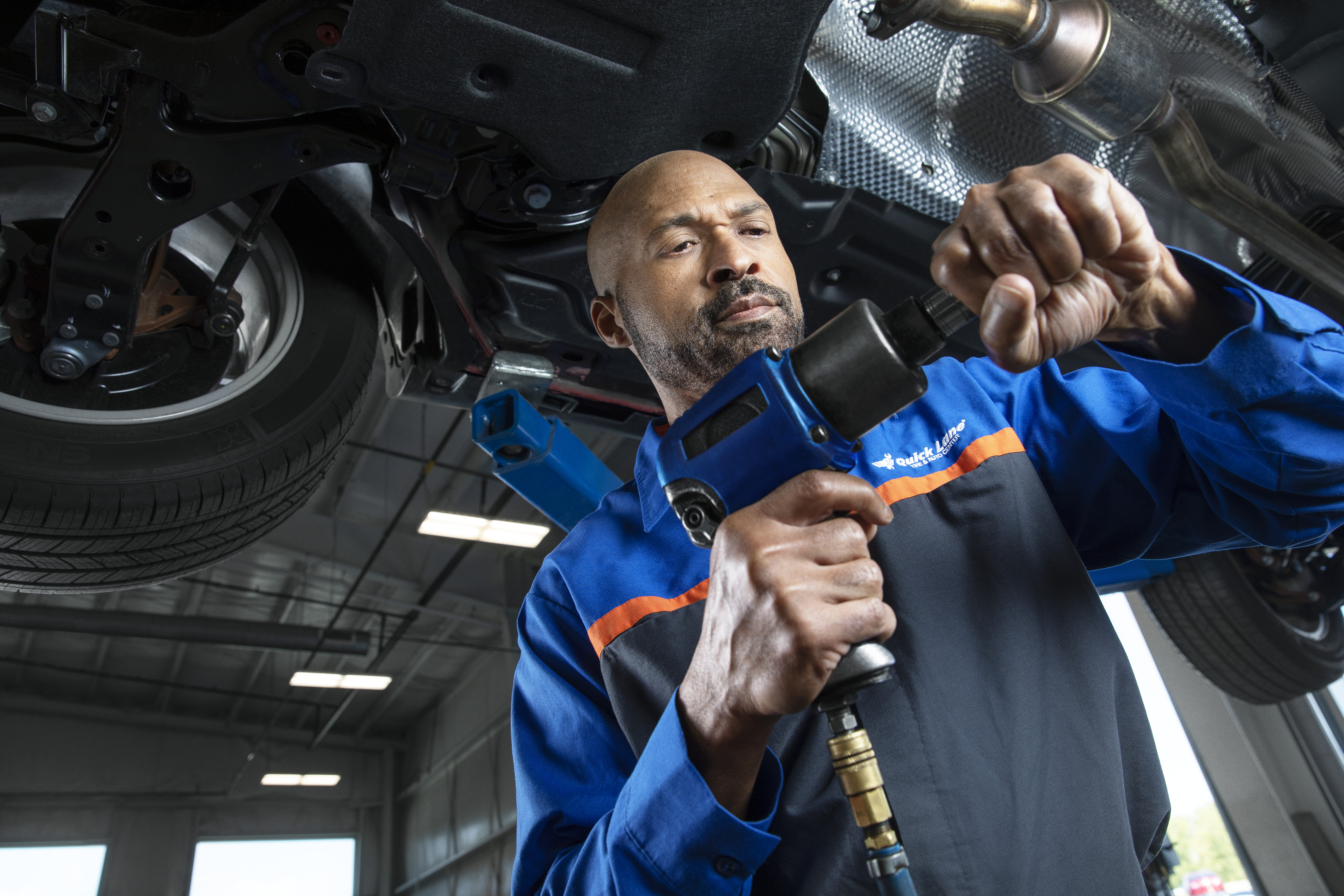 The Haldeman Advantage Program exists for the sole purpose of offering our customers the absolute best new vehicle warranty possible. Hurry to Haldeman to get covered under the best warranty program in the area!
* Offers subject to change without notice. See dealer for details.