Shop for new Fords at Haldeman Ford Hamilton. We have a massive selection of new and used vehicles. Our dealer is also proud to offer premium automotive service at an affordable price. No matter your needs, from getting a new vehicle to servicing your current one, we're here to help!
Shop New Fords in Levittown
Finding the right car for you is a priority. Our friendly sales staff can help guide you through our new vehicle inventory and help you get into the new Ford of your dreams today. Our showroom is conveniently located just off Route 33, just a short drive from Levittown.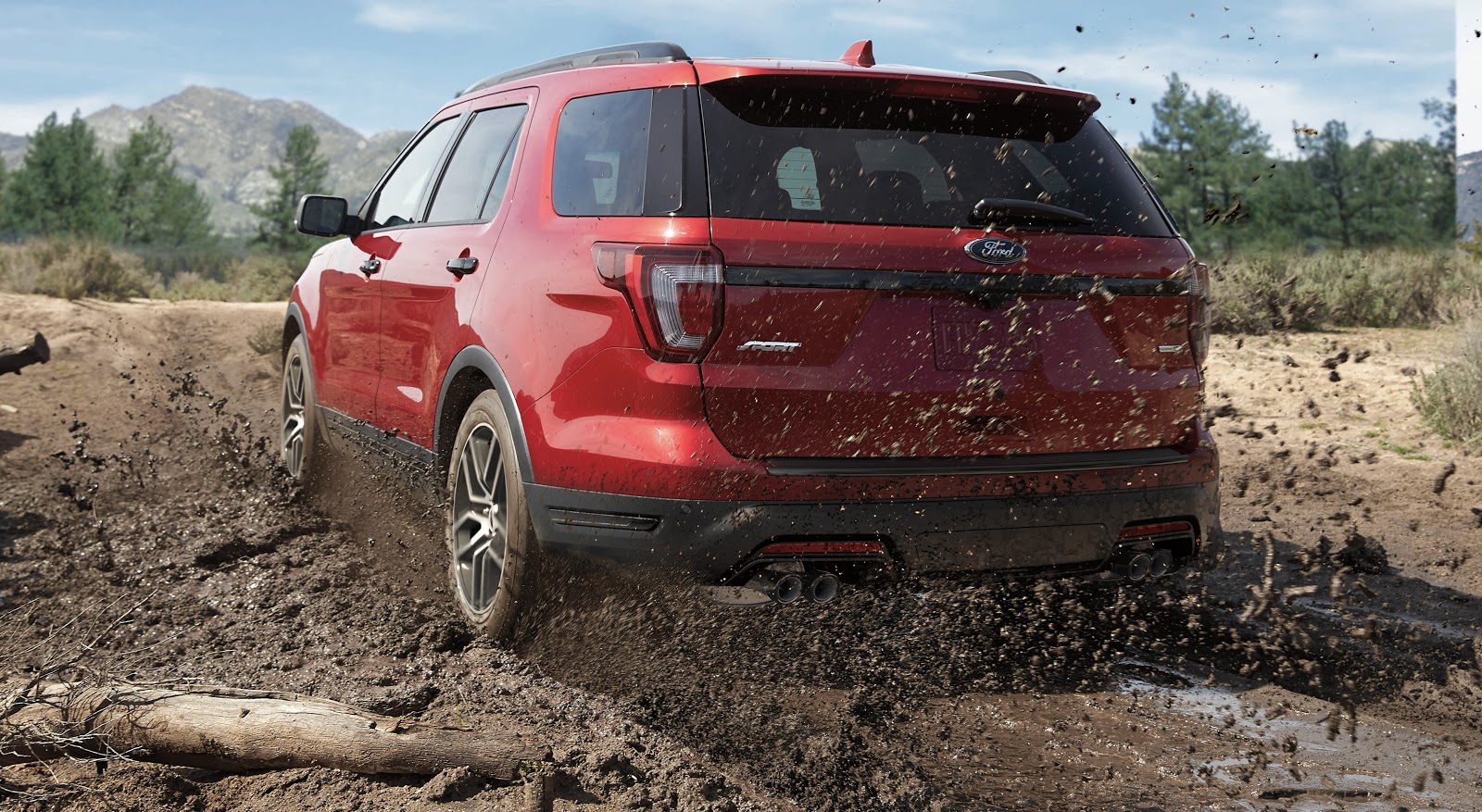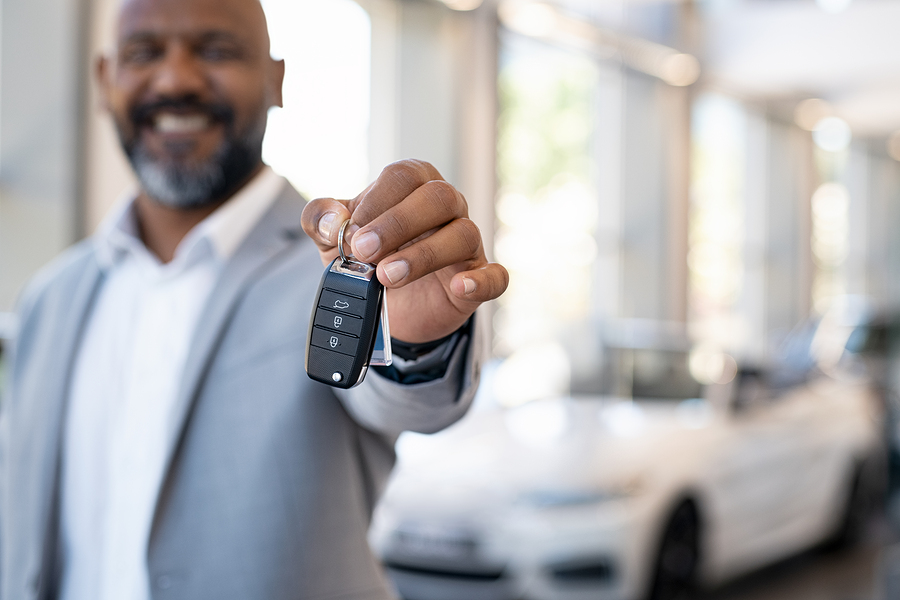 Used Vehicles Near Levittown
We at Haldeman Ford are committed to finding you the perfect car for your lifestyle. Whether you know exactly what you're looking for or just stopping by to look around, we have the perfect car for you. Come browse the highest-grade inventory of pre-owned vehicles in the greater Levittown area today!
Automotive Service Near Levittown
Our extremely skilled automotive service team is here to get your car performing on its highest level. Our service center is conveniently located right next to our showroom and can handle service tasks of any type including brakes, batteries, tires, and many more. Kick back and relax while our service associates get your car looking and feeling its best.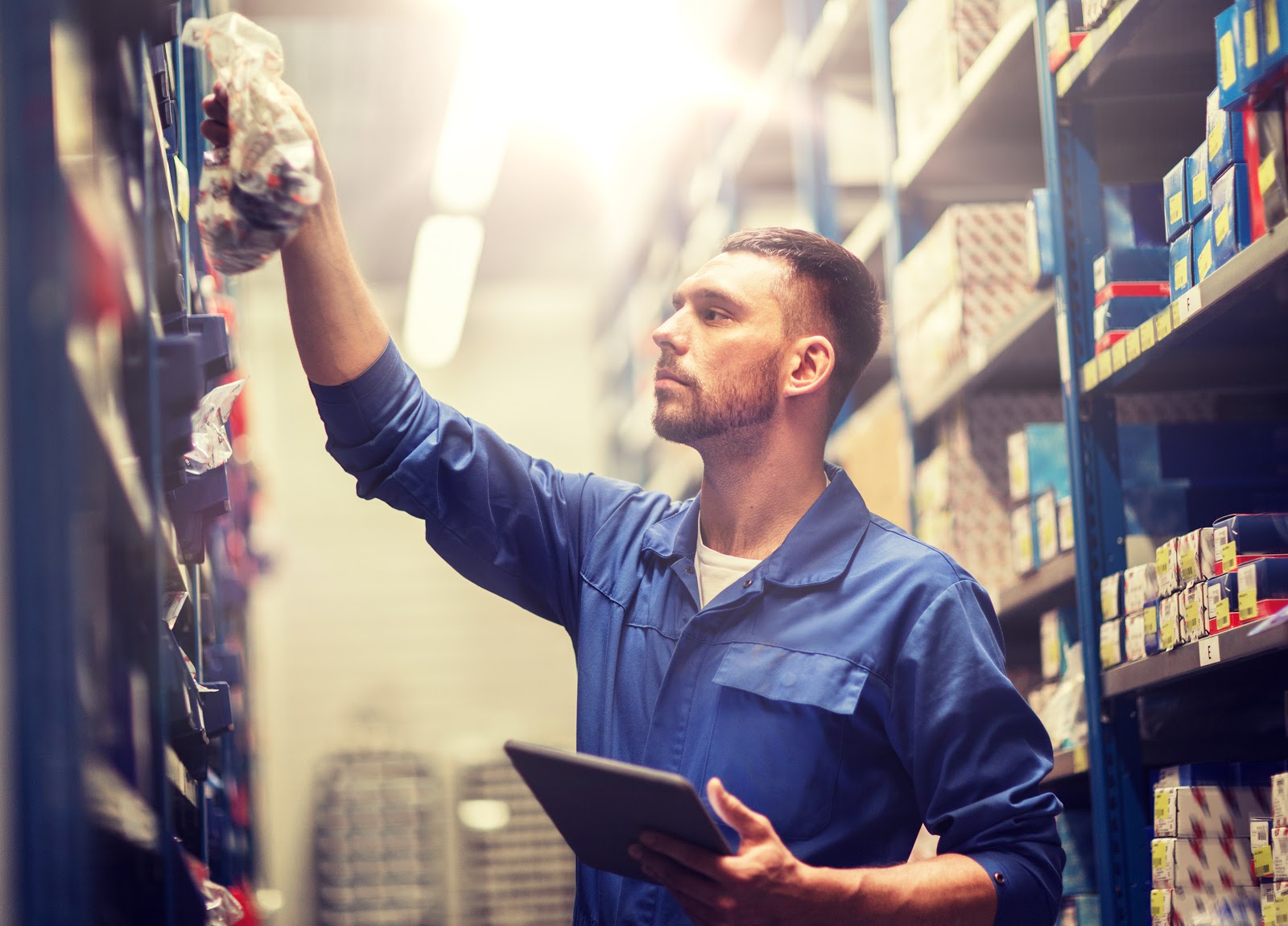 Come browse our enormous inventory of new and used vehicles or schedule a service appointment today to learn why Haldeman Ford is one of the most trusted and reliable dealers in the Levittown area.