Visit Our Parts Store for Your Ford Parts Needs
One of the best ways you can keep your Ford vehicle running in the condition it was new is regular maintenance. Whether your Ford is new or an older model, it still needs regular maintenance to prevent small problems from becoming large, expensive issues. It's equally important that you use genuine Ford parts. Our dealership in Trenton can offer you all the parts you might need.
Our Parts Store Near Hamilton
Our parts store near Langhorne offers various automotive parts for almost any vehicle but caters particularly to Ford vehicles. We don't just offer a few smaller parts for quick DIY jobs like oil changes or filter replacements. We have almost any part you could need for your Ford. Our parts are also genuine OEM parts designed for Ford vehicles.
On the rare occasion where we might not have the part you need on hand, we can get it for you quickly. The professionals we have working in our parts store are knowledgeable, efficient, and know what they're doing. They will never try to sell you inferior or after-market parts just to make a sale.
Why Use Genuine Parts From Haldeman Ford Rt. 33?
Many drivers tend to use after-market parts because they feel they're saving money. While the initial cost may be lower than OEM parts, they may not last as long, and they do not work as well as genuine Ford parts around Lawrenceville.
Ford parts were made for Ford vehicles and only Ford vehicles. Therefore, they will function as they were designed to function and will make your Ford vehicle operate as it should - as it did when it was new. Our on-site service team near Princeton can help you install these parts. We look forward to working with you soon!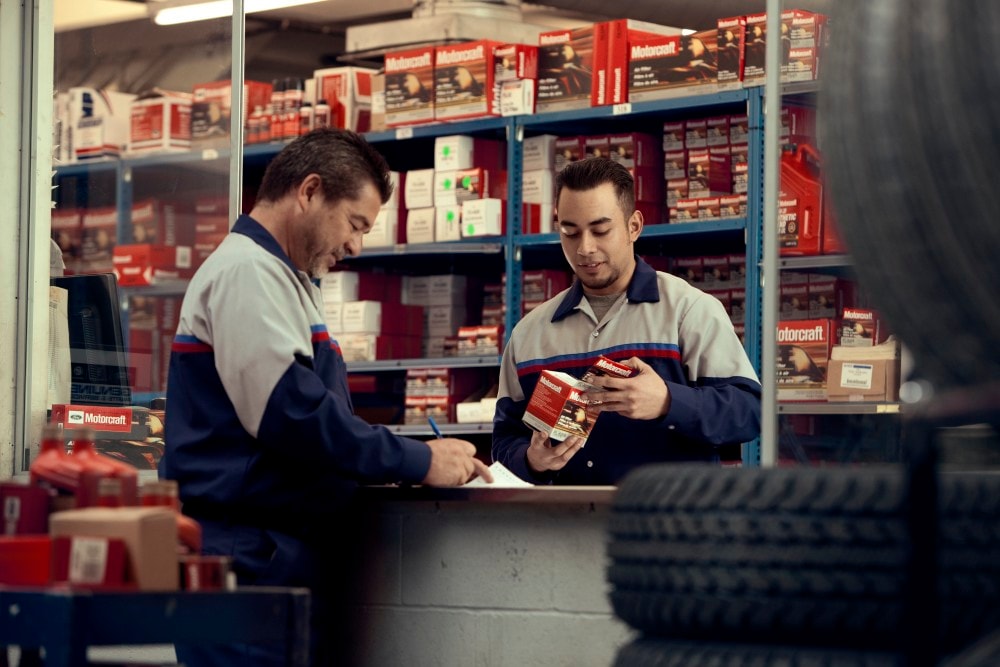 Proud to serve the following areas & more!
• Hamilton
• Lawrenceville
• Princeton
• Trenton
• Langhorne
Battery Replacement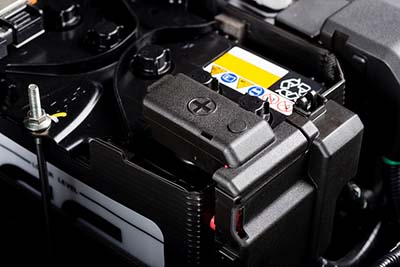 Wiper Blades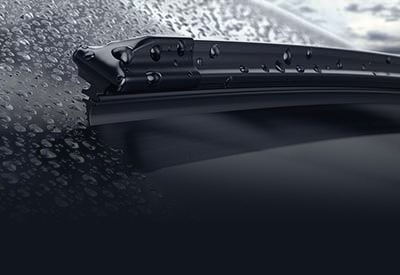 Brake Pads & Rotors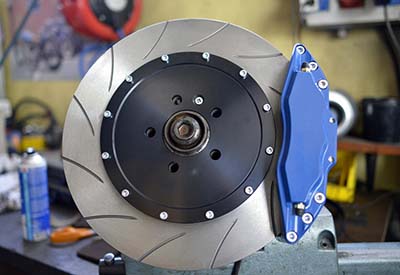 >

Interested in seeing how our team can assist you? Haldeman Ford is conveniently located at 607 NJ State Highway 33 in Trenton, New Jersey. That said, if you don't have time to see us in person, we can also be easily contacted online.