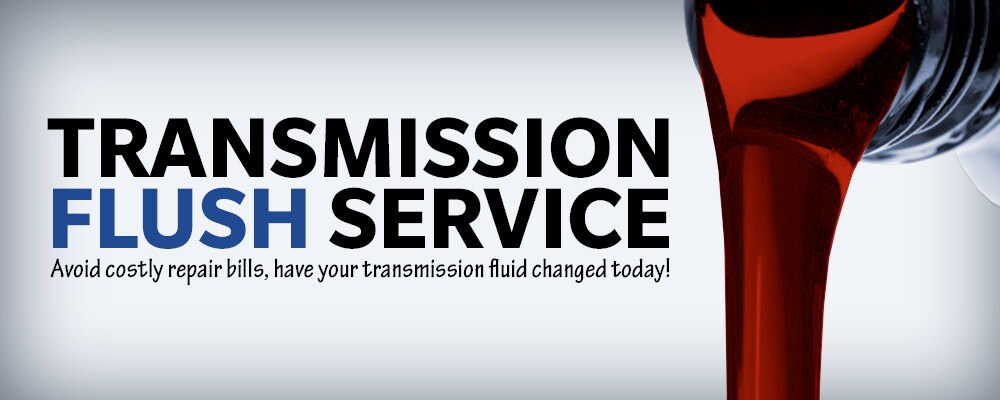 TRANSMISSION FLUSH SERVICE
Looking after your vehicle properly means caring for every part - from the engine, to the battery, and even your transmission fluid. With Haldeman, you acquire comprehensive access to fabulous care for your entire car.
Don't Forget To Check your Dipstick!
Properly maintaining the transmission in your vehicle is an important factor in comprehensive car care. One of the best ways to check whether your fluid needs to be changed, is checking the color of the fluid with your dipstick. Fresh transmission fluid should be bright red in color, while older, stale fluid might be darker - and almost black in hue. The darker your fluid is, the more likely it is that it needs to be changed.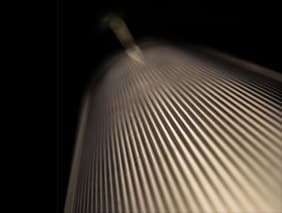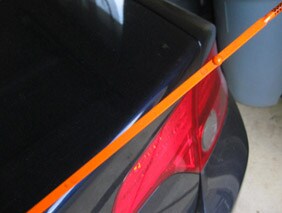 Refresh Your Fluids, Revitalize Your Vehicle
At Haldeman, our state of the art fluid exchanging machines actually pull the old fluids out of your transmission and replaces them with new fluid while the vehicle is still running. This helps to make sure that we clear as much dirt out of your system as possible. We also run cleaning agents through the transmission before the flush process to completely refresh the component. Once we've replaced your fluid, we'll even add a transmission fluid conditioner to ensure it lasts as long as possible!
Dependable Ford Certified Technicians
Our customers can always rely on our experienced Ford Certified technicians to help them meet all of their transmission needs. Each factory certified technician has the skills and knowledge to ensure your transmission continues running for years to come.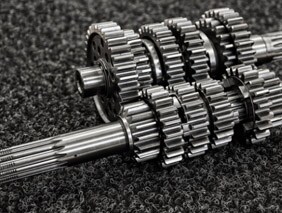 If you're unsure whether or not your transmission fluid needs changing, try checking your owner's manual, or come down to Haldeman for some guidance and advice.
| | | | |
| --- | --- | --- | --- |
| Monday | 07:30am - 05:00pm | Friday | 07:30am  - 08:00pm |
| Tuesday | 07:30am  - 08:00pm | Saturday | 07:30am  - 04:00pm |
| Wednesday | 07:30am  - 08:00pm | Sunday | Closed |
| Thursday | 07:30am  - 08:00pm | | |
607 NJ-33, Trenton, NJ 08619 | 888-461-9695

Developed by BitMoto